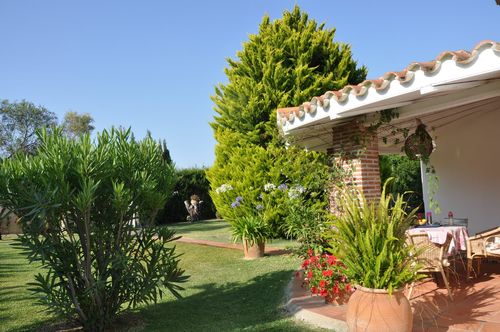 The exterior installation of the holiday house is shaped by a 1,000 square meter garden, which is surrounded by more closely hedge.
The terrace with dining corner before the house is considered.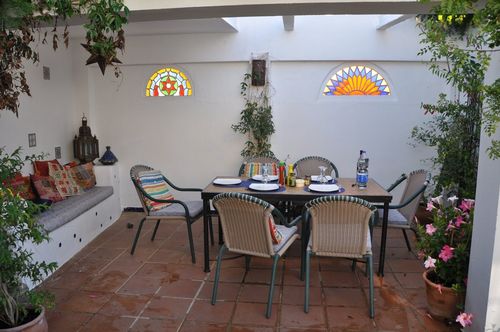 The comfortably furnished separate terrace. Sun couches are likewise present.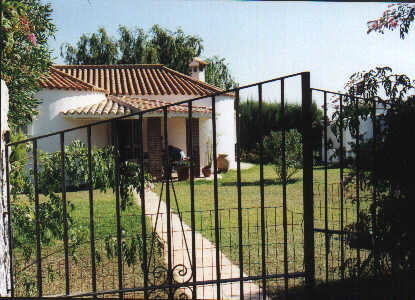 The garden regarding from the entrance.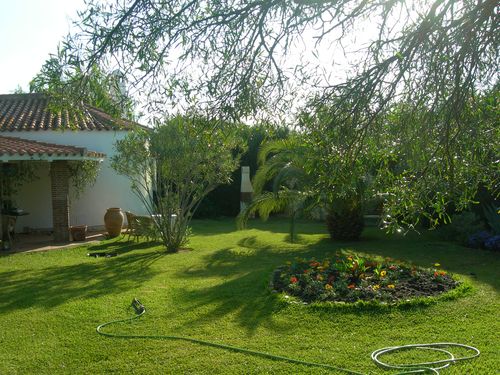 Recover in the shade of the trees.