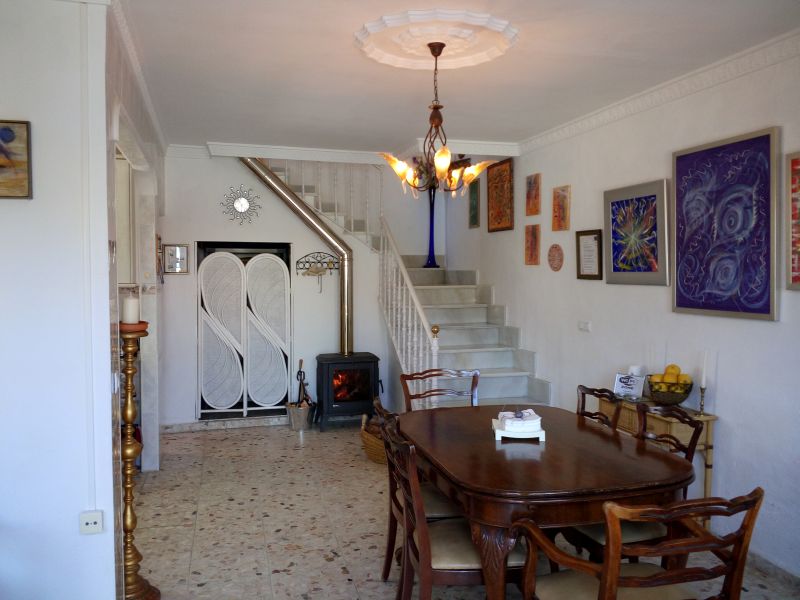 The summer cottage Don Pedro is suitable on 2 floors for 6 people.
The sitting room with a dining area invites for staying.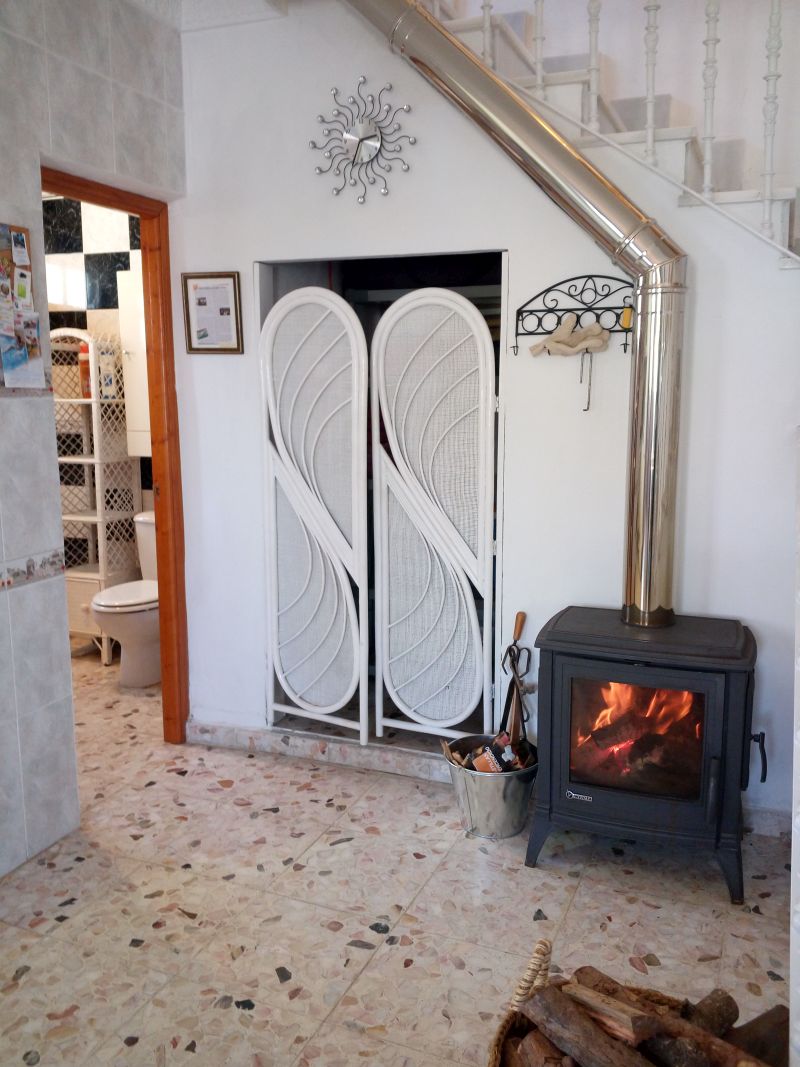 The new stove.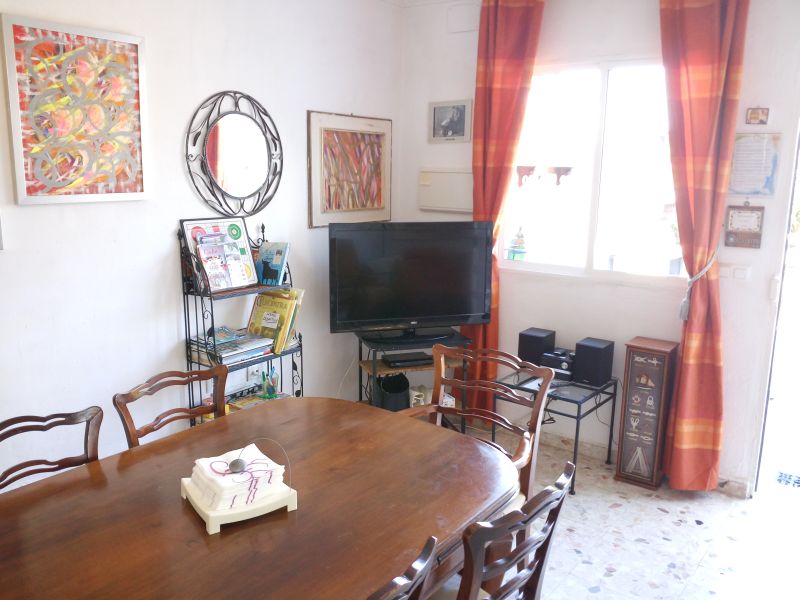 Satellite television is available as a DVD device and radio with CD player.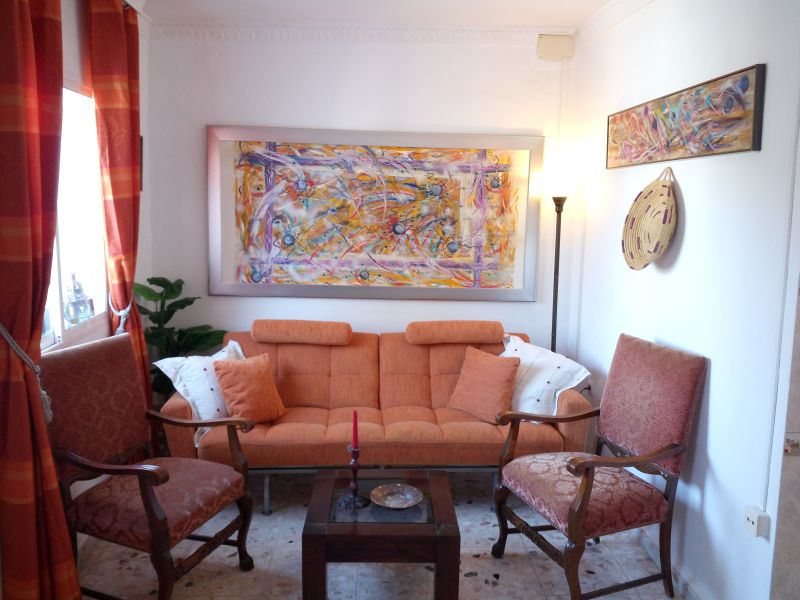 The dining corner for 6 guests.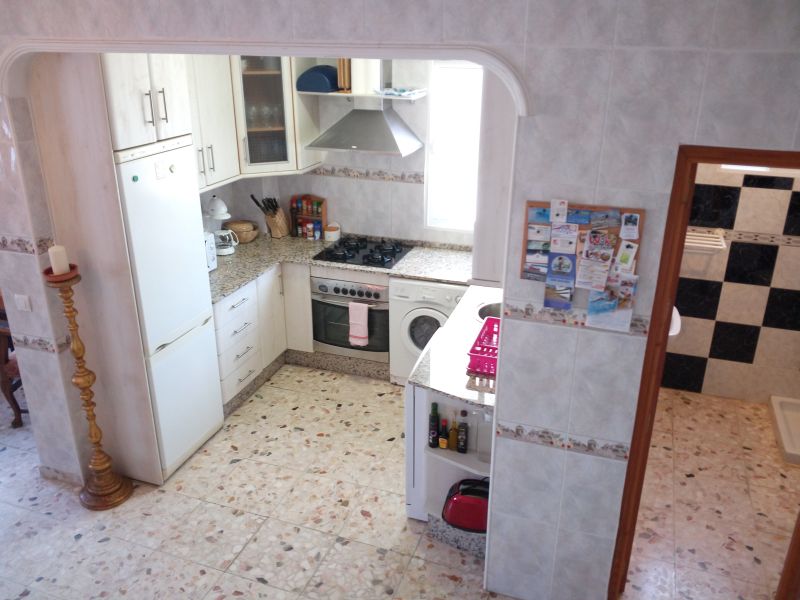 The modern kitchen: Microwave, washing machine, dishwasher, oven, coffeemaker, water cooker, hairdryer, iron, bartender and toaster ... the kitchen is well equipped.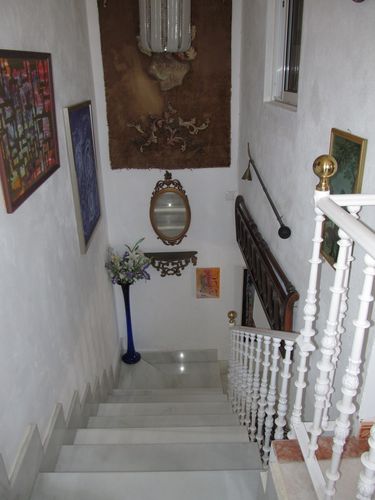 Also the stairwell is furnished tastefully.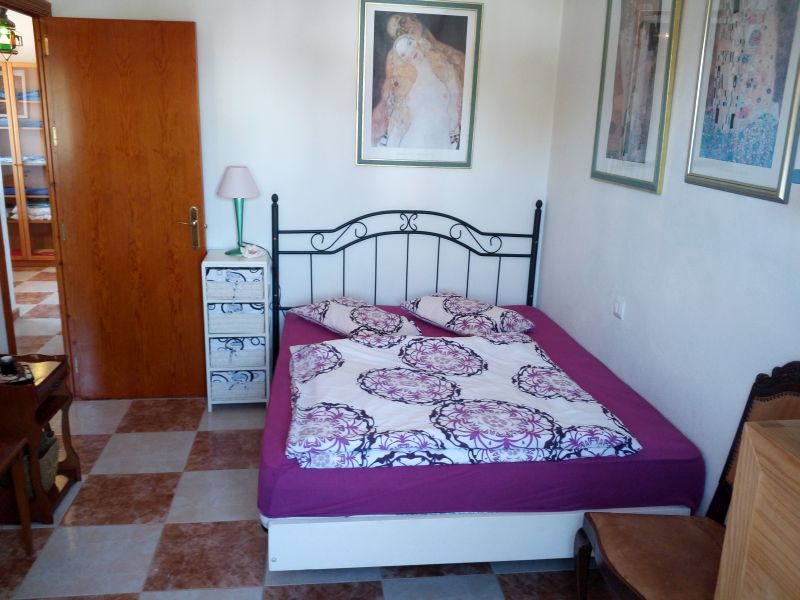 In the upper floor you find three bedrooms.
Two bedrooms are equipped with double beds, the third bedroom with a double floor bed.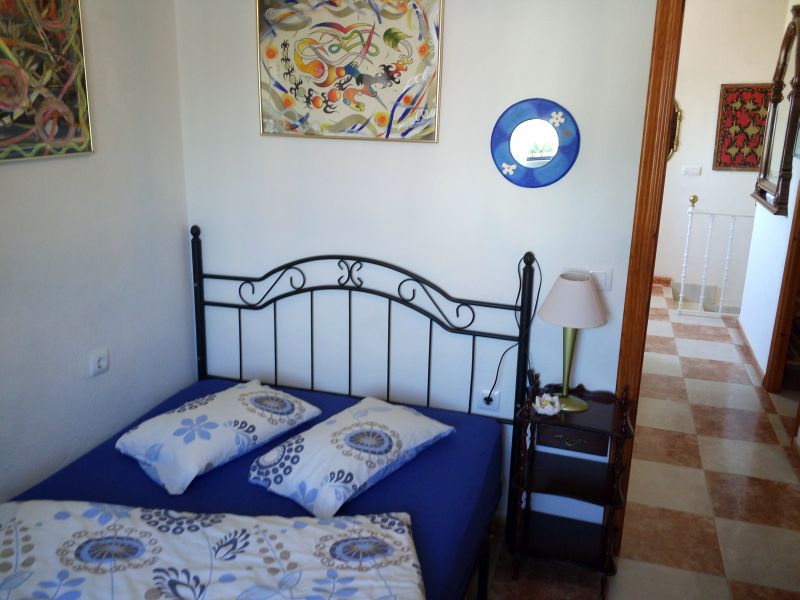 The 2. bedroom with doublebed.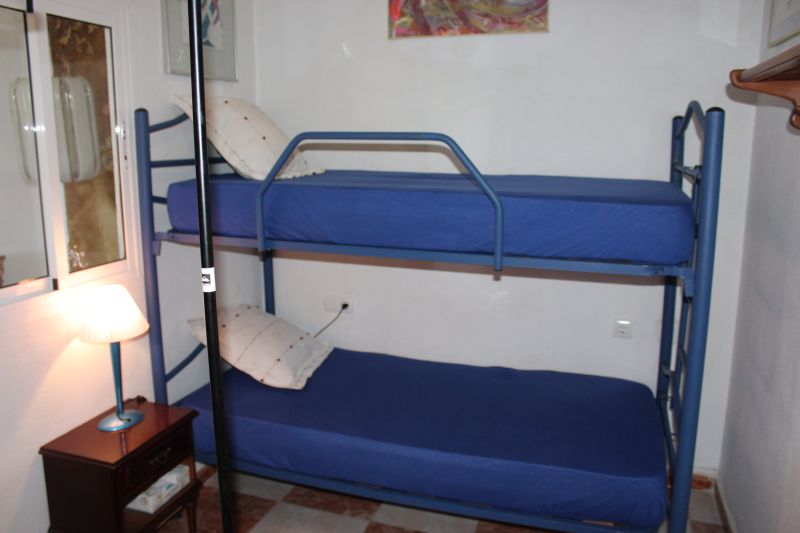 The 3. bedroom with floorbed.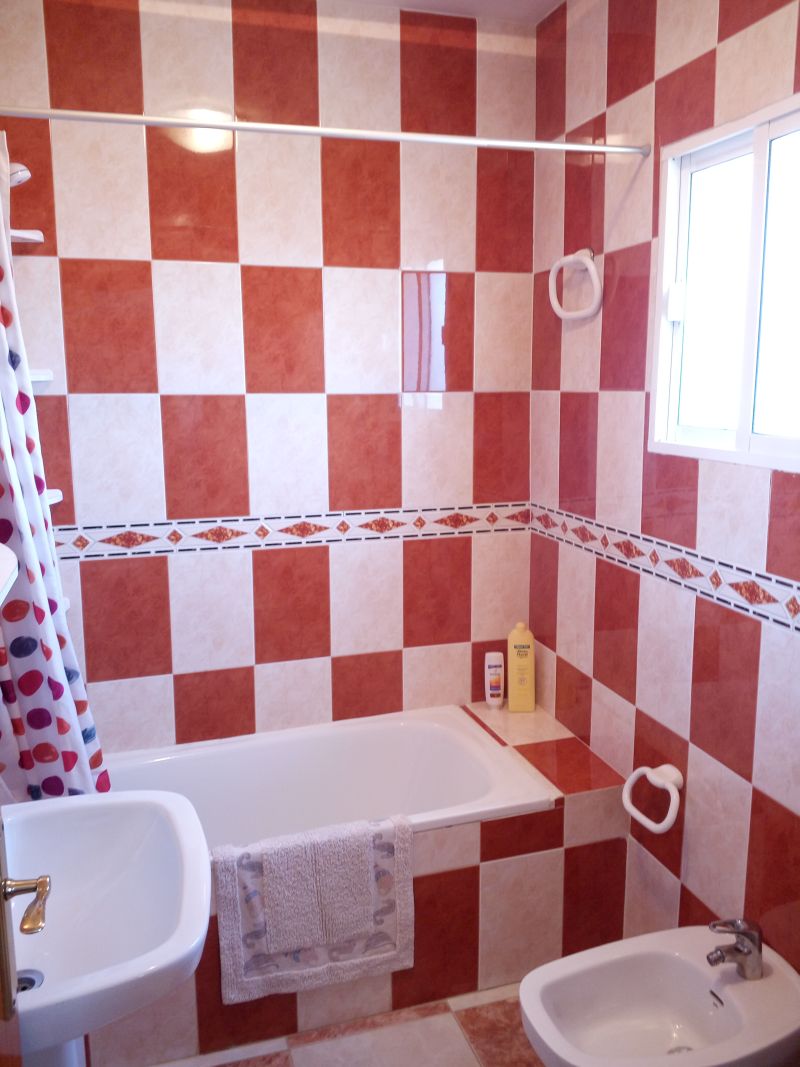 Furthermore you can recover in the first bathroom in the bathtub...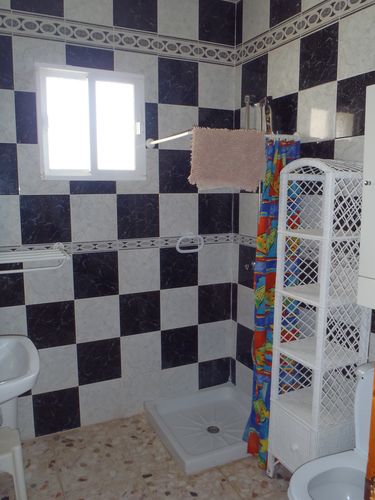 ... and take a shower in the second bathroom.
You can look a video from the holiday house:
Link: https://www.youtube.com/watch?v=OImqVaGcdZo